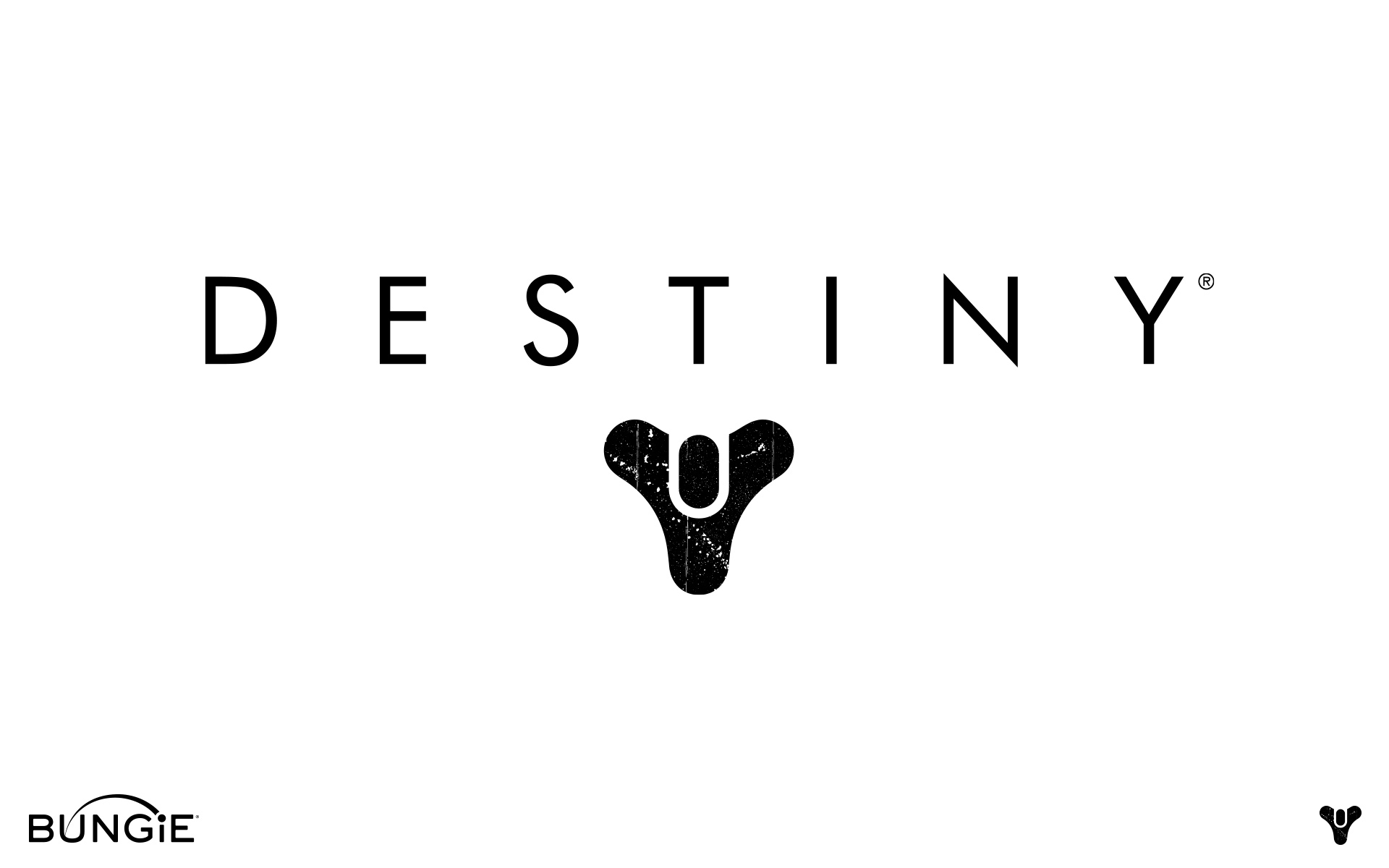 I think I might be in the minority here, but Destiny just does not do much for me. I tried the Beta and found the game to be quite repetitive if I am being honest. That is just my opinion though. I want to know yours. What do you think of Destiny? Are you enjoying it?
Aside from it being repetitive I guess my other biggest gripe with the game is that it felt like a watered-down MMO to me. I have played more than my fair share of MMO's in my life and they all seem as though they had more to do than Destiny did. That is not to say that Destiny is a bad game, but ultimately it just doesn't seem [to me] like it has as much to do as other experiences out there.
What do you guys think of Destiny?